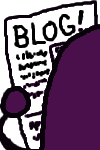 News/Blog My (somewhat) occasionally updated blog. News on projects, opinions, etcetera.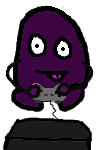 Projects, Code, Games Find games here. Yeah, they're free. Sometimes they're even finished. Oh, and also, tutorials for some game creation systems.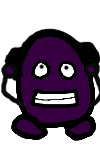 Music More free stuff! This time it's music I make. Usually video-game style original songs.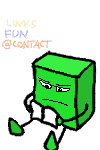 Other A ton of stuff: links, stepmania files, web development endeavours, bits of art...